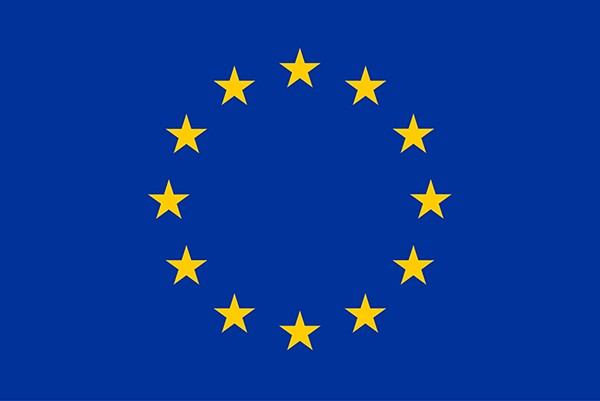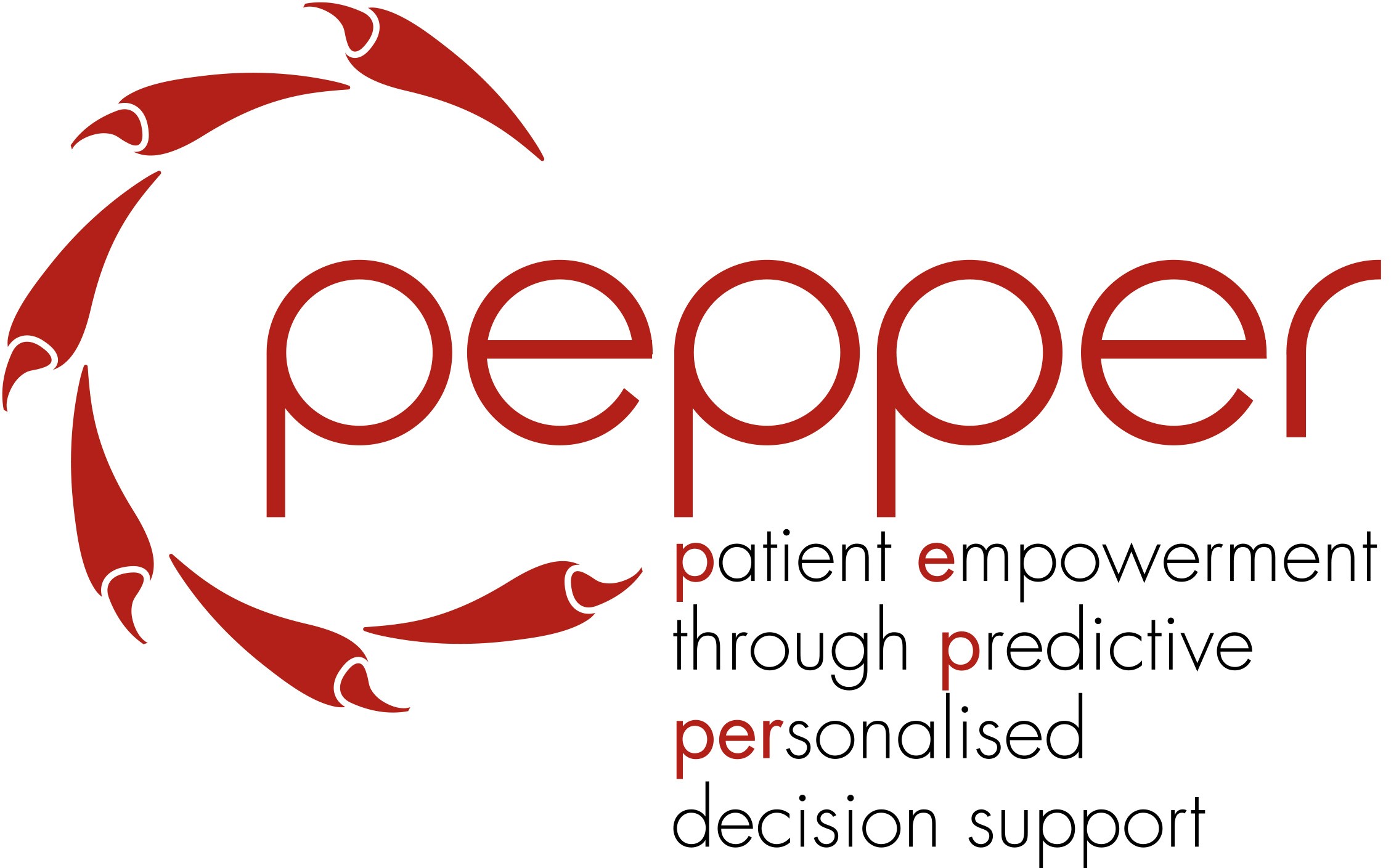 New research will help improve the lives of people with Type 1 diabetes
PEPPER (Patient Empowerment through Predictive Personalised decision support) is a three year research project funded by the European Commission's Horizon 2020 programme. The project has a budget of nearly four million Euros and brings together leading European universities and companies to research and develop technology that will help to improve the self-management of people with Type 1 diabetes.
Researchers working on the project will create a personalised decision support system that will make predictions based on real-time data in order to empower individuals to self-manage their condition. The design of the system will involve patients, clinicians and carers at every stage to ensure that it meets user needs.
The system will have a strong emphasis on safety and will include features such as glucose level predictions, dose advice, and alarms to raise the individuals' awareness of the risk of hypoglycaemia or hyperglycaemia. By preventing adverse episodes such as these the system will improve lifestyle, monitoring and quality of life for patients, as well as strengthening their interactions with healthcare professionals. The tool will offer bespoke advice by integrating personal health systems with broad and various sources of physiological, lifestyle, environmental and social data, together with an unobtrusive patch pump.
Research will be conducted into the development of an artificial intelligence combined with predictive computer modelling, both of which will be integrated into the system. The project will also examine the extent to which human behavioural factors and usability issues have previously hindered the wider adoption of personal guidance systems for chronic disease self-management.
The project, led by Oxford Brookes University, will run from 1 February 2016 until 31 January 2019 and includes the following partner institutions from three EU member states: Imperial College London, University de Girona, Girona Biomedical Research Institute –Hospital Dr. Josep Trueta Romsoft SRL and Cellnovo Ltd.
This project has received funding from the European Union's Horizon 2020 research and innovation programme under grant agreement No 689810.